Recognize
Gucci
bags...One of my friends wants to know the name and it does not stand anywhere..
These are from a Danish site (you can buy stuff on that site.)
I don't want to know about the fake and not fake part, I'm not buying it either, but…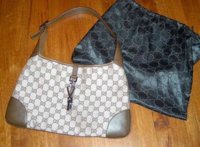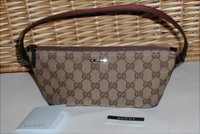 What names should we give there two bags (apart from Gucci) If they have?

Ronja