So I got my hands on two pieces which always seem to be sold out whenever I've tried to purchase them.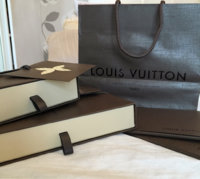 I finally picked up the Emilie Wallet & Key Holder in Rose Ballerine. Both purchased from the Louis Vuitton website and picked up from the London Bond Street store. I'm in love!!! [emoji175]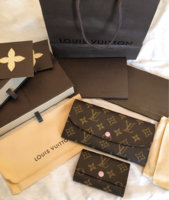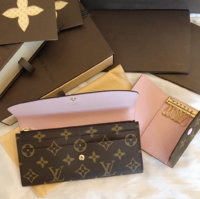 Besides the toiletry pouch 26 these are my first Louis Vuitton SLG's and now I'm obsessed! Which are you favourite SLG's and what would you recommend?
Thanks for stopping by x