I'm going on a trip soon which basically involves me living on the beach for 6 weeks and I wanted to get some sunglasses that will last and protect my eyes.
I've got two that I'm trying to decide between, and I'd love some feedback on which pair you prefer!
(click on the pics to enlarge)
1. Burberry wine red check sunglasses (these come in black too, but I thought red would be more fun):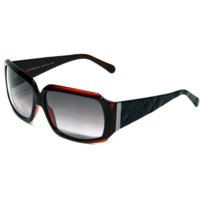 2. Ray Ban wayfarer folding sunglasses: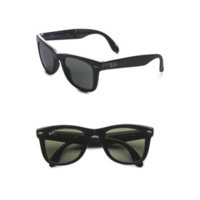 What do you guys think? Which one? Or neither?