Hi all, I'm looking at adding one of the following to my collection. Ive narrowed my options down to the following two.
I know both items are quite different. Would love to hear from those who have both styles and which one do you prefer and wear more often than the other.
Also which bag do you think has more staying power?
Thanking everyone in advance!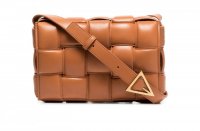 Last edited: