Thanks in advance for your time.

I'm currently carefully considering my next purse purchase and I'm a bit stuck on the following four bags:
Saint Laurent mini lou camera bag
Saint Laurent toy loulou
Chloe Tess small
Chloe Faye day bag
These are the particular colours I'm looking at: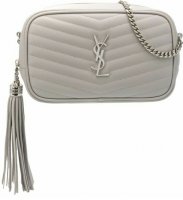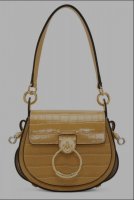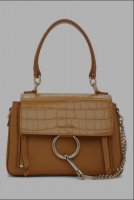 Any input/reviews/comparisons of each would be so highly appreciated. I've been watching a lot of YouTube and reading through individual threads, but I wanted to put my specific conundrum out there.
I'm a big big fan of small/mini bags and I'm 5'1.
For reference, the only other bag purchase I have penciled in (for my birthday) any time soon is the Alma BB in damier ebene.
Here are the luxury purses I currently own:
And all my other bags: