So, I was finally able to try the Love bracelet. I have brown hair, brown eyes, and I think my undertone is yellow. I get tanned very quickly.
The lovely SA recommended the pink gold for me, and I think It looks gorgeus, even more then Yellow gold but I am affraid of changing color.
And I think that yellow gold is maybe to yellow on me?
Also, she wasn't aware of any changing color in pg to yg.
So here Are the pics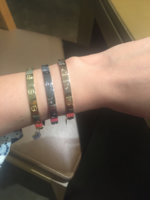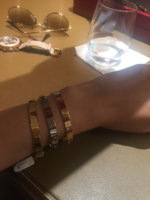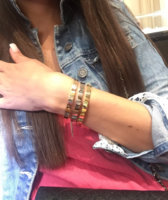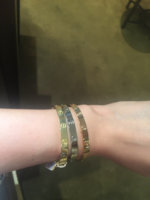 What do you girls think?
Has anyone bought rg recent, maybe new ones don't have issues with changing color. I don't Like the fact that when the color changes, the part with screws doesn't.
What do you think?
Last edited: