Hi everyone! I just noticed this massive staining all over the back of my Burberry Pochette after wearing it this weekend!

I was wearing a black dress so I'm sure that the dye from my dress rubbed off onto the back of the bag.

This is almost 24 hours later and I only just noticed this now. I've already tried using baby wipes, hand sanitizer, soap and water, and none of them have worked. Even the corners are darkened. Please help!!!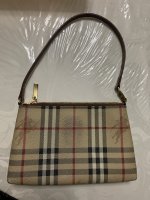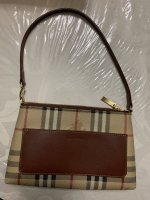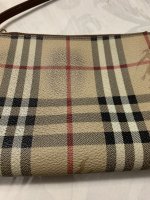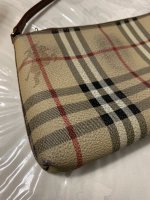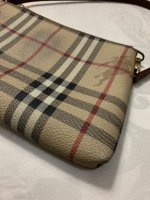 Last edited: