Hi, everyone:
I posted this question under the existing Givenchy authentication thread, but it looks like no one has been there to help for a while.
I hope this is OK to post.
The auction has ended, but the
eBay
seller and I are still in communication. Seller admitted that she/he doesn't know if the bag is authentic. From my untrained eye, it looks legit.
Here are some pics: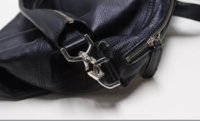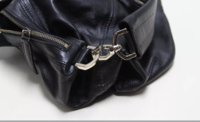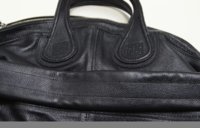 Let me know if I should still include seller info (listing number, etc.) even though the auction has ended.
Thank you so much!
I hope to get confirmation on this bag's authenticity soon, so I can tell the seller if I'm still interested.