Find me like @casuallyBOLD on insta ;)
Hi guys!
I don't know if something like this exists already in this forum, but from what I searched there doesn't seem to be any thread for this.
We all of course share with the world our goodies when we buy them, but how about when we use them, whey they're in action.
I'd love to start a thread so all Coach enthusiasts can share how they use and style your Coach goodies.
Since I'm asking you to share, I should be the one to show my cards first, this outfit is from a couple weeks back, hope you guys like it:
Coach color block man's shopper (with additional green hang tag):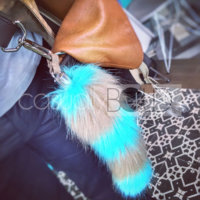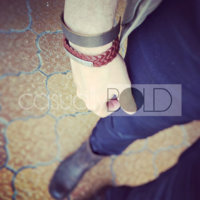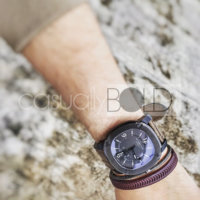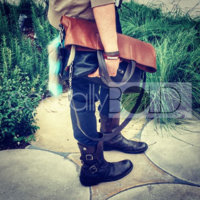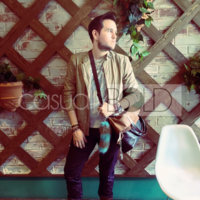 Now show me yours!