I'm looking at purchasing a pre-loved Alma in Epi black. There are 2 that I'm deciding between. Is there a difference in Epi leather quality (one made in '97 and one from 2003?). How about the brass hardware? There is not a huge difference in price (the '97 is about $200 cheaper).
1997 model: has some "wear" on the surface, leather on bottom pristine. "LV" logo on the front is crisp. ---with some leather conditioner I hope I can make the leather look less "dull" (?)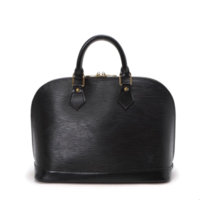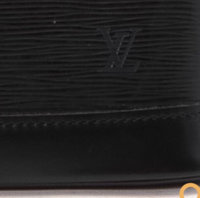 2003 model: The overall leather appears to be smoother. No scratches just white marks from banging into walls (?). Logo on front is not as crisp (which makes me question quality of craftsmanship on this particular piece). Includes lock.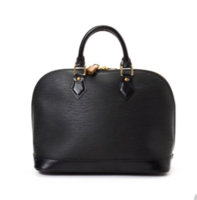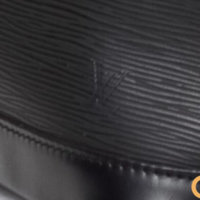 Any insights or opinions would be greatly appreciated. I'm hoping to get one for Mother's Day!
Thanks in advance!