I know there are many pics of the Olympe line already, but I love seeing eye candy over and over again, so here are some pictures for us to drool over!
Last night I got over the fear of something happening to my lovely Nimbus and put my Onatah aside for her beauty sleep: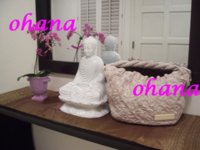 Here's is a pic of "moi" and the Nimbus (Still working on toning my arms for the summer :shame: ):
Full Nimbus with everything: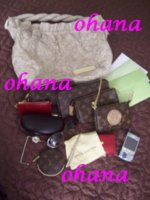 Hope you can see the pics! I don't know why it's not showing up a bit bigger.
More pics in a bit of my entire collection.
Cheers!