Mar 18, 2017
2,629
12,962
Hello

I just want to purchase another SLG from Louis Vuitton.
But I can't decide! Can you help me?
I know I will get both someday both but I need a first one
So here is the selection: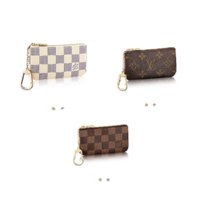 Or
I don't have a pochette cles, so it is very functional or should I get the Bandeau. It protects the Bag and looks super cute.
What do you think?