Decided to take a road trip during this long weekend to bring my kids to the Houston Zoo, but first Mommy needed her orange and brown fix!!!
Inventory is impressive as the store is in a new location and is now considered flagship!
Since I just scored a B from the Wall Street store during Thanksgiving, I didn't ask my SA if B's and K's were in the back, but on the floor were lots of garden party bags, lindys, jypsieres, and micro bags everywhere!
Without any fuss, here is what I'm taking back to New Orleans...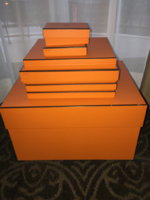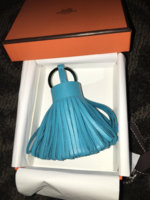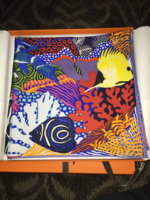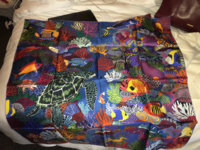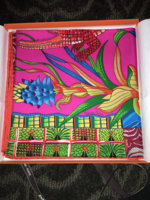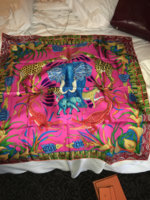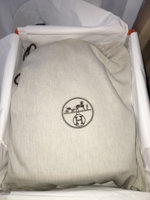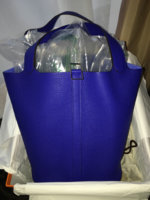 Blue is my absolute favorite color and Hermès Blues make me love it even more!!!
One happy Mommy over here!!!
Off to the Zoo in the morning.
Thanks for letting me share!