Hi Ladies and Gents,
It been a while but I wanted to share my new Chanel haul with you. I haven't purchased leather goods from the brand in about 3 or 4 years (Wild right??!!). I am typically a "charge-send" kind of girl. But yesterday I decided to stroll in to a boutique with the intention of buying whatever I wanted.
And now for you viewing pleasure I present my latest finds.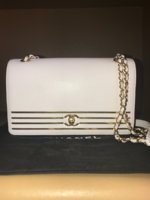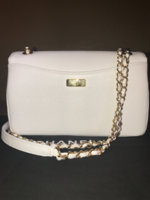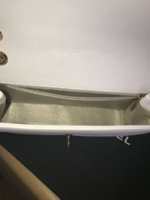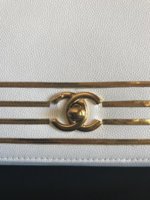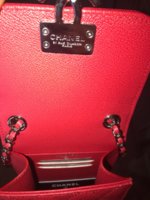 I don't know about you, but I have suffered from buyer's remorse a few times in my life. There is just something about the adrenaline I feel when I'm making high end purchases that seems to wear off when I realize I didn't really love what I bought. But l will say that this time I don't regret thing. I love it all!!
Thanks!