Well I made my decision and it didn't take long. The poll have an overwhelming response to two bags that may come back around in the future, but for right now I am on number 4 of the Petite Noe model.
It was my very first bag...until hard times came around and I sold it. The second was the same that I kept until the patina darkened and I sold it. The third was the LE Rayures model that I had until it damaged out. And now the fourth is this beauty right here:
On pick up day...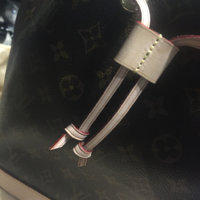 Her little extra bling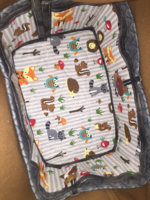 And of course it couldn't be my reveal without custom accessories first!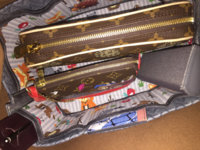 I'll fill all those pockets soon enough but for now it's an added layer of extra protection and organization.
And this little darling came home as well!
Pink on one side
Blue on the other...the best of both worlds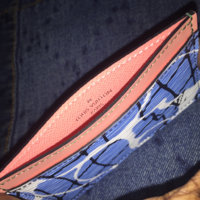 Changing all of my slg's over to LE's so we'll see what pops up next!
Enjoy for now!