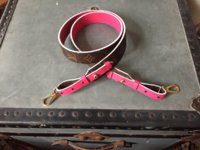 This item is a dream come true. Sure, a little pricey, but it goes with all sorts of LV and non-LV bags. It is the perfect length, also for cross-body wear, while it can be adjusted. It is broad and feels good on a shoulder.
Here some pix of the strap on a turenne pm. [emoji2]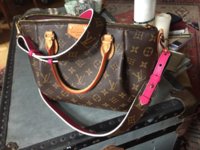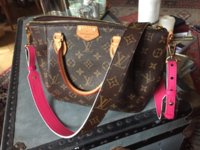 In case you are up for some wild mixing and matching, ... the azur delightful pm with the strap.