I am thinking to buy a Celine Cabas Phantom (Small) but can't decide the color. I've brought it down to three options - Light Charcoal, Taupe, or Black. I tried them all in a store and would want to have a lighter color instead. Unfortunately they don't have any other options. I want something that's classy, timeless, and easy to mix and match with my work clothes. Black seems to be too understated to me, and Taupe looks too mature(?). I think the Light Charcoal has a blue/purple tint in real life but it could be the store's lighting. So far I'm thinking to go Light Charcoal but still struggling. Have you seen this color (it should be this season's new color), and what do you think about it?
Many thanks!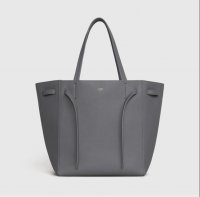 How Light Charcoal looks on Celine's website.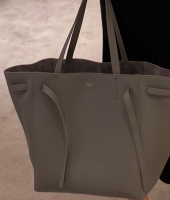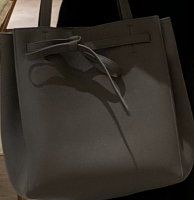 How Light Charcoal looks like in person.