Hello everyone,
I really need your help!
Unfortunately, the interior of my Neverfull with the rose ballerine interior has got some stains... I really want to remove them but am afraid to do something wrong.
As everything in my bag is in a pouch, I do not know how the stains got into the interior.. I now use a samorga organizer, but the stains still bother me [emoji20]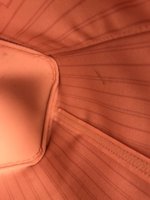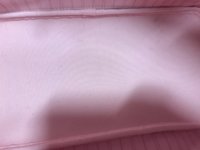 Maybe one of you had the same problem?
Your help is greatly appreciated!!