I was not planning to do any reveal but I'm tired of winter❄️, it's always snowing in our neck of the woods. Even Mr. ⛄️ is not cute enough to snap me out of my winter blues. The only think that's perking me up and keeping me warm is Chanel!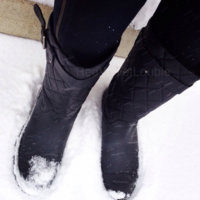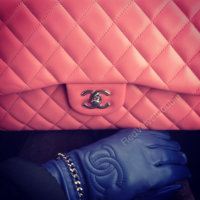 So I'm excited when FedEx came to deliver what I have been anticipating for about a week!
This is better than Epipen or any adrenaline out there! Really cured my winter blues!
Thank you all for always sharing my joy! 😘🙌💃