Hi guys,
Was so excited to receive my psm from LV today but..... i will leave the pics for you guys to judge.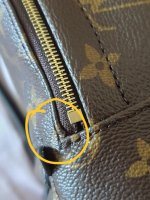 Not sure if the corners should look like that..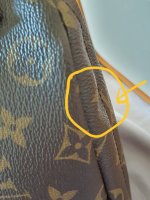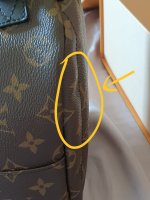 The dent at the back
Well all these are still acceptable till i saw this ..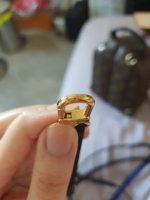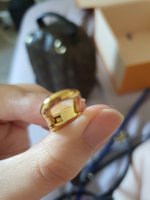 The mark and stain on the ghw which cant be wiped off.
Have called LV for an exchange, hopefully everything is okay.