DS, DH And I went to Amsterdam, Scotland and London for holiday for the past 2 weeks. Here are my loots from my trip.
Those happy orange boxes!
Pop earrings & pop necklace in Marine with ghw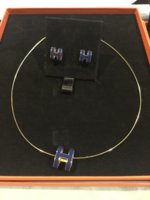 Rivale double tour in Rose Azalee and matching cage earrings
Mini Kelly in blue elelctric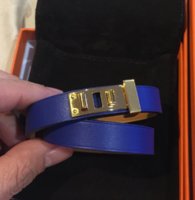 I didn't score a B or K but I got this Kelly long wallet in malachite epsom phw.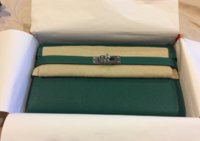 I like the idea of using it as a clutch or woc, I didn't get the farandole but use the chain from my Dior pouchette instead.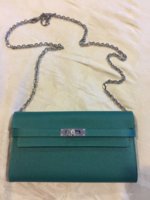 Finally the Hapi bracelet to match the wallet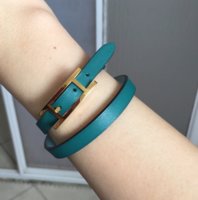 Thank you for letting me share.
Last edited: