Hi Dior lovers!
So excited to share with you my latest handbag purchase: My Lady Dior (small size) in Black Lambskin with Champagne Gold HW.
My SA told me that they are expecting to keep this new size

this was by far the best luxury store experience I've ever had. I had champagne and Dior chocolate while perusing the store.
My SA was very open to me taking photos of the items when I was in the store as well and insisted I try on everything I wished; made me fall in love with a few jewelry pieces [emoji85]. Was not pushy in any way. I love how educated each associate is with the history of Dior and explains the meaning behind everything from the charms on the LD to the purpose of the narrow opening to the handbag.
As requested, here are some unboxing photos for My Lady Dior
Enjoy the photos and feel free to ask any questions! As always, thank you for letting me share xoxo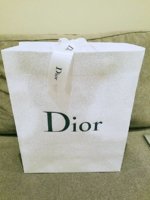 Most lovely packaging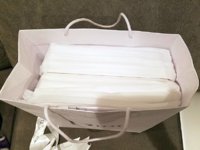 Accordian folded tissue paper; they spend some time putting this presentation together, love it!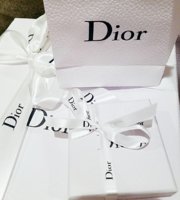 More packaging~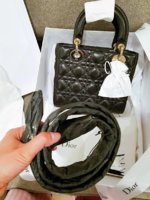 Brand new My Lady Dior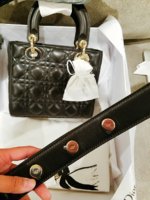 How the strap looks sans lucky pins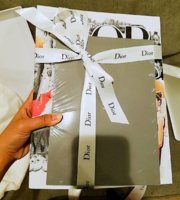 Care booklet + immaculate photos on the LD assembly and the latest issue of the Dior Mag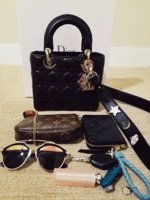 My essentials - I'm familiar with downsizing for smaller handbags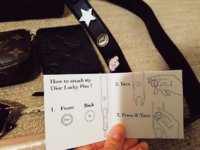 Each pin comes with a guide on how to attach it to the strap and also a grey felt pouch!
All my things fit perfectly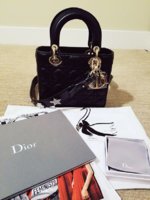 Fin~