Aug 20, 2013
9,338
22,258
I don't really post in the H forum but lately H has caught my eye and I've been excited to build a relationship with an SA. I spontaneously went to an H boutique close to home. I didn't have an appointment and originally was told I needed one. They eventually said it was fine as there was only 1 customer in the store and I met a nice SA.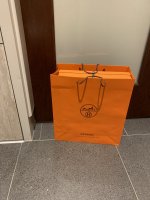 I was so excited that I took a pic in the bathroom. It was the kid on Christmas kind of feeling.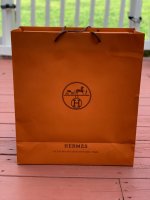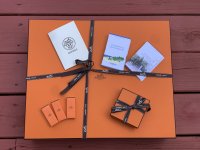 I'll start with the small item...clic clac bracelet in Gris macadam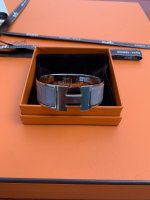 And onto my first leather H bag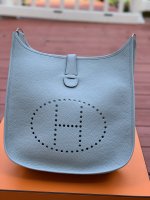 Presenting the Evelyne! It's a great casual bag. I did feel it was necessary to purchase a bag organizer (my first one ever from Samorga).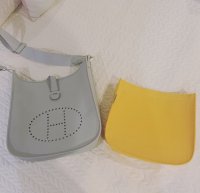 Last edited: