Hi again everyone!
You may have seen my thread from earlier in the week when I made first Dior purchase, a card holder. Well, I couldn't wait any longer to get my first Dior bag! I was deciding between a Diorama and a Lady Dior in grained calfskin. I loved them both, but here is what I decided on.......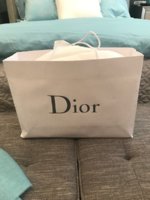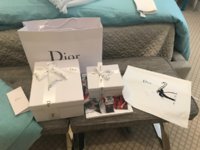 Introducing my Diorama in the size medium and matching Lady Dior grained calfskin wallet!! The best of both worlds

. I'm totally in love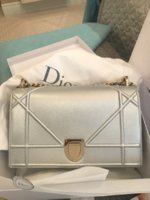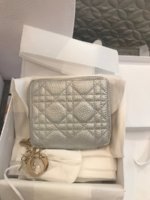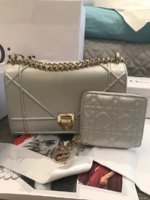 Thank you for letting me share my excitement!!