Hi everyone, so happy to meet you all!
I've been eyeing BVs for some time, reading up on posts here and spying on what everyone has been buying (heh creepy much?!). I was going to buy myself a small Roma but decided it was too expensive unless I received a pay rise.
Come pay rise time (albeit unexpected), I had already splurged on a Loewe Amazona and a Mulberry Bayswater very recently so I had to settle for something a bit more modest...
So here it is, my new, beautiful BV continental wallet in espresso!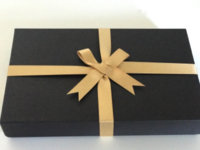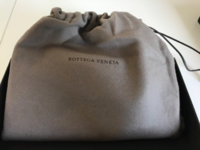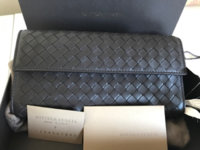 The colour is just divine! And the softness of the leather is just so, so, so.... ahhh [emoji7][emoji173][emoji173]
I'll be petting him every chance I get without looking like a dangerous weirdo. Haha.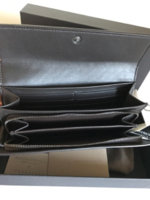 The interior indicates that it's not current season stock but I got him for a really good price with REEBONZ so all good.
A couple of minor points:
- I would have really liked to fit my iPhone 7 plus in the wallet without trying too hard and more card slots would have been great (but I guess that would make it quite bulky).
- Hopefully the edge holds up well I tend to abuse my wallets. I've read that the zip around tends to last better and is a tad bit wider but I really love the look of the continental.
Overall, I'm thrilled with my first BV purchase! I love my wallet so much. I think I've definitely been bitten by that bug everyone here is talking about.. I can see more coming my way not too far ahead in time [emoji38]