After over half a year of drooling over the world of gorgeous bbags~I have finally jumped on the bbagwagon. Gotta love tax free shopping in NYC. After a week of anxious waiting for the package to arrive, I finally received my bag today!
Here are some pictures, I don't think they've done justice to my gorgeous bbag~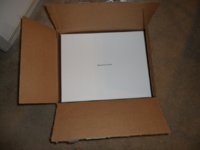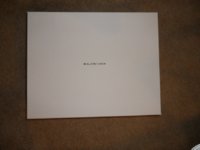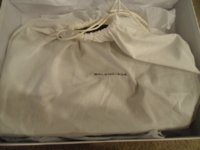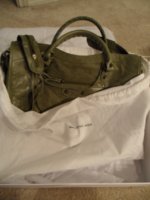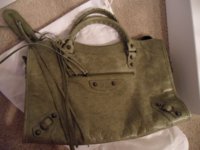 I'm usually not a green fan...but this gorgeous light olive caught my eye when I first step into the store. It is a very neutral color that would go with almost everything.

I'm too excited~Happy as a clam right now.
Last edited: