So, I am realizing that I like variety in my handbag collection. I've gone from LV, to Chanel to Dior and now finally, Bal.
I find myself still having the "need to buy" feeling when I decide on what bag to use... I felt like i needed something more understated and to match my outfits on those days i don't feel like dressing up at all. I have found bals have that edge to it that i really love. I decided to go with something classic..
and i'm not one for drawn out reveals, so I'm just going to do a quick one!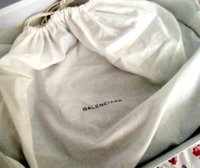 So here she is.. my Black Part Time with Rose Gold HW... am still a Bal newb so I don't know all the acronyms yet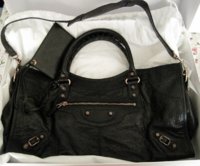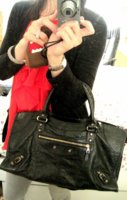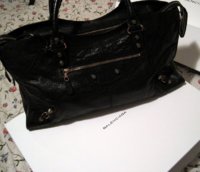 It was personally between this and a city - and i tend to love bigger bags so I figured a PT would be great in black, and maybe my next will be a city in a pretty color

Thanks for joining me on this reveal!