Hai! I'm Leslie from Antwerp (Belgium) and I'm so glad I found this forum! Finally more designer-addicts like me

!
Here are some pics from my collection so far. It's not much but it's a start. Each piece carefully and well considered chosen . You'll see, I need plenty more it-bags! I'm now waiting for the new collection to buy my next tdf bag

, I can't wait! Love the adrenaline when entering those stores every time, a smile spontaneously comes up

.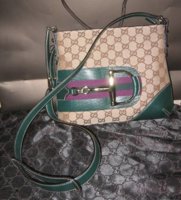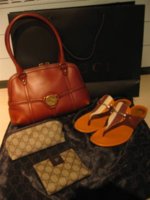 with belgian greetings