Hi everyone, I have been a bit quiet on the forum lately as I'm facing a bit of a personal challenge.
A week tomorrow I'm going into hospital for major surgery for breast cancer. Part of this surgery means I won't be able to wear my beloved high heels for a while. Soooo what's a girl to do but visit her favourite store and purchase a fabulous pair of flat boots to see her through. They are so beautiful and beyond comfortable.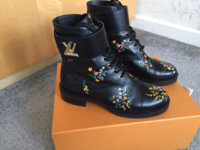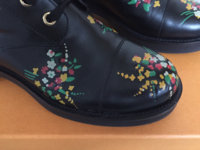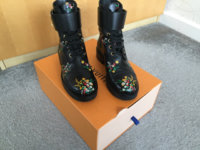 I also couldn't resist this gorgeous dress to cheer me up as I'll be in on my birthday.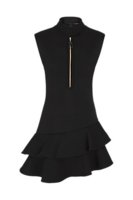 Snd finally my friend treated me to these to cheer me up.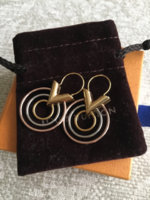 Hope you like them all. I had a great time as always.
Take care all you guys and ladies just one final note. NEVER miss having your regular mammograms, they don't take long and can literally save your life.
See you all soon back on tpf. [emoji7]