Hi, maybe I missed something but to my big suprise on the German LV website the Multicolore Alma PM and Speedy in white and black popped up and are available for purchase.


I was able to put one in my cart
.
I am not after these bags, but maybe someone else wanted one of these?
Did anyone hear that these models are coming back???
Here are some screenshots from the site: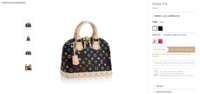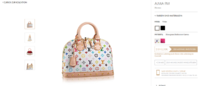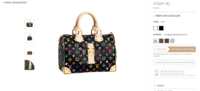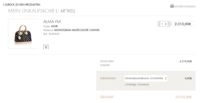 I thought you might be interested...