Yay! I got my Alexa today! I love it!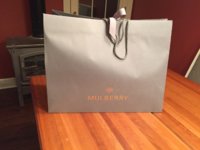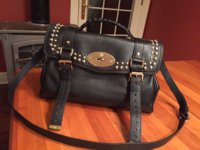 I haven't wore black in years. I have a dressy evening bag but no causal ones. I just bought some SW black boots that inspired me to get a casual bag to wear them with!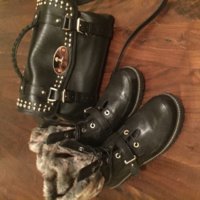 Some mod shots of the Alexa: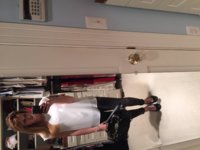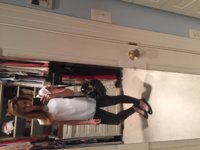 Here's a size comparison of my Bayswater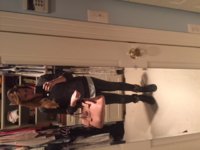 It's funny because I actually like my petal Bayswater with the boots the best! It will still get plenty of love though!
P.S. - Does anyone know how to keep the photos from rotating? Mine are right-side up when I load, but they show up sideways.