Hi
I'm considering replacing my cheap down jacket with a Moncler model. I'm torn between the classic Bady model in black and the Bleu in blue (I've got fair skin and dark blonde curls).
Bady seems to be thicker and a bit chunkier, Bleu is a bit more refined and lighter. I love the fact that both models have detachable hoods.
I would like to use the jacket when running quick errands in between seasons, when my Burberry trenchcoat is either too thin or too formal to wear and for travelling. For really cold weather I've got a black Canada Goose parka, so I'm covered for cold Swiss winters.
Which model do you think is worth investing in?
Modell Bady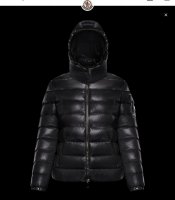 Modell Bleu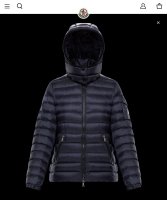 Thank you all!