Hay guys!
It's been a few months since my last reveal, in march I received my first piece of luggage, a mon mono Keepall 55. I adore her, she has been with me overseas already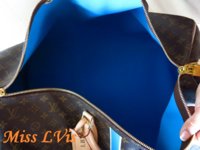 Today I visited my local store....and fell completely in love with this beauty!

I just had to take her home!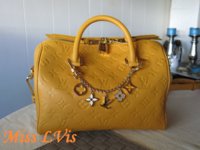 and finally a little extra just to make her even more beautiful...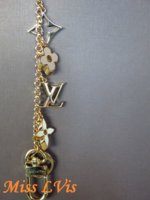 Thanks for letting me share, wish you all a nice day!