December 24, I posted I decided to keep the Miss GG from NM even though I had questions about it. I had called
Gucci
and agreed to have another sent and it arrived today. There is a difference in the bags and I prefer the one from Gucci.com.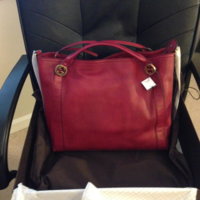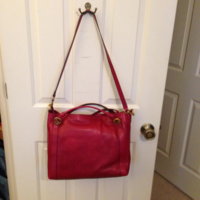 The first picture is the one from NM and the rest are from Gucci directly. Does anyone else see the difference? Also, on the second bag, toward the bottom there is a small place without color, very small. Should I be concerned about this?
Your opinions please?