Hello,
Two days ago I bought a mini lou black with black hardware which I absolutely love! It was love front the first sight

However, I have noticed that after only few openings and closings of the bag, the p lack paint started coming off the zipper. Has anyone experienced this?
I would like to find out whether this is a defect and I should take it back to YSL to have it fixed or something absolutely normal, which happened to all of the owners of the so black YSL bags.
Would love to know your opinion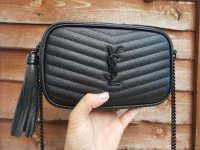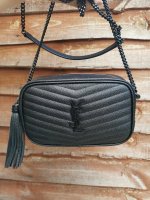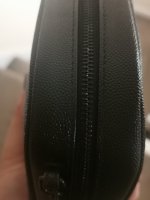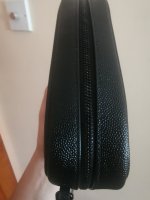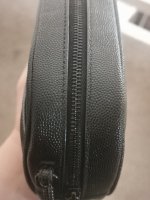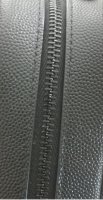 Last edited: