Hi everyone,
I'm just about to purchase the mini Lou camera bag. I'm torn on these two colours: (white and dark grey)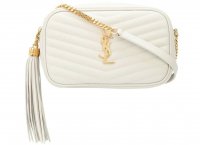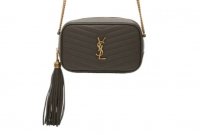 For the white, I'm worried about colour transfer. I also just purchased a Coach Cassie 19 in chalk. I'm not sure if I need two white bags with gold hardware.
I don't have any in this exact grey, but I own a silver Ted Baker and a gunmetal Vince Camuto crossbody, but neither have gold hardware.
Thanks in advance for your help!