I didn't see a separate topic for this and the last Kelly Picnic thread is 7 years old (for the original K35). I was hoping to consolidate info on the Mini Kelly Picnic because I'm a little obsessed with it right now.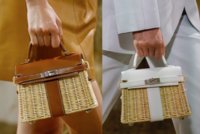 These pictures are courtesy of insta-browsing.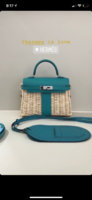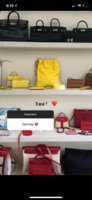 Pics below are from Bagaholicboy's IG and blog (thanks to a friend).