Well, I've been hesitating about posting this, since it isn't about a purchase per se. Not yet anyway - I have a wishlist, just no money.
However, I don't know anyone else who could help me decide (even if it is just my own curiosity:shame: ), so here goes:
Which colour do you like best?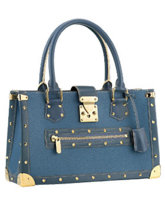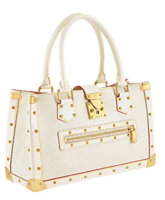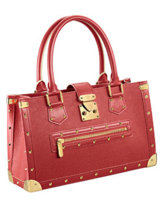 The only thing I'll say is that I'm not too fond of the black - don't like black bags in general. But aside from that - what are you liking?
PS Stressing again - not for a purchase. I'm not that lucky. Unless I win the lottery.