I have been looking at these bags at my local Chloe boutique for a while now but haven't gotten around to making a decision. Chloe experts, your input would be much appreciated. My last Chloe bag was a Paddington from EONS ago!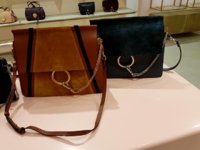 Fell in love with these 2 (the navy one is classic, the one in front is not but I love it!).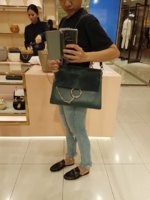 This red one is smaller than most bags I carry but is still quite roomy.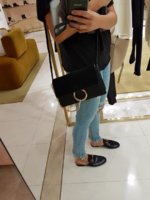 And of course, the classic black!
Which one gets your vote? Thank you in advance for your help