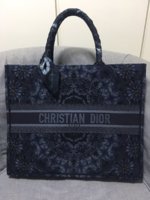 After a two years hiatus on ban island.... my newest bag purchase. I went in wanting the Oblique, or even the saddle bag, but this colour combination stole my heart...
Here're the rest of the photos for my quick reveal...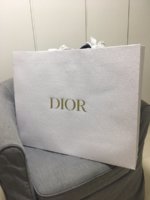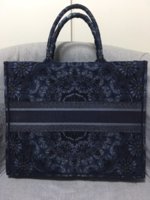 Like what my SA Stephanie said, this is a real work of art. She suggested a matching Kaleidiorscopic mitzah scarf to go with it, and of course I agreed.
In love...