Hey guys, just a quick reveal of what came today.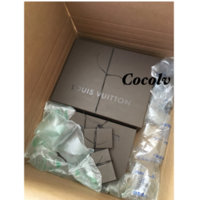 Not really a "silver" person but I liked it so much I decided to get out of my comfort zone.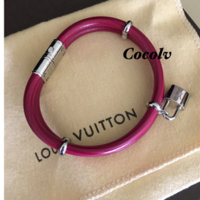 This is my first bag charm. I tried on a few but I liked how to could see the outline of the shapes & the color will blend in nicely.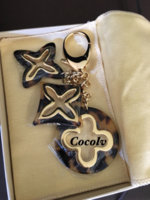 I've had my eye on this for awhile because it can travel in any weather without fear. I think it will be a great cross body bag for me.
This is my first DE bag. I liked it because the size isn't too huge, the length of the strap isn't too long, the handles can turn in when using it as a shoulder bag, it doesn't have a pouch zipper separator in the bag, just a stiff separator. I don't know if you're following me on that point but I find whenever I use one of the zippered pouches built into a bag, it get full & there's no room on the outside of the built-in pouch. Sorry if it's confusing. I also like that it's all weather.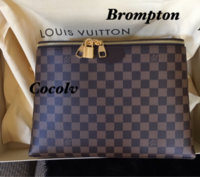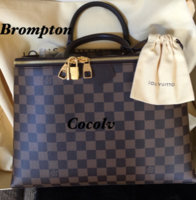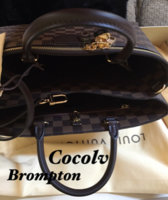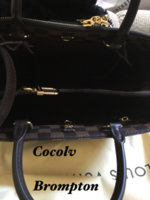 There's an inside zip pocket & it's on the opposite side of the larger "outside" zip pocket. I think the set-up will help me figure out where I've placed everything in the bag. I also figure if I get tired of the long outside zipper, I can turn the bag around & it will look like a simple tote.
Hope you can appreciate the pictures. Just wanted to share. Thanks [emoji4][emoji137]🏻