Hi all,
I am wanting to buy a Jaeger LeCoultre but I am a little stuck on which one to go for. I love the Rendezvous and the Reverso (I love a few others but let's not get carried away!).
The two I am considering are -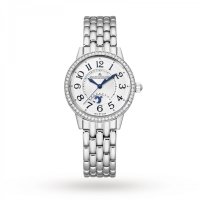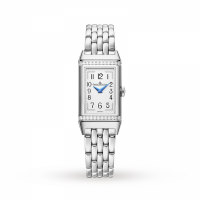 I do like the stainless steel bracelet and prefer it to the alligator but I have been told that in the Reverso it looks 'quite mature'. Would it be better to go for the alligator, would that be a more modern/softer look. The Reverso has manual winding and the Rendezvous is automatic.
Which one would you go for and why? If you have these I would love to see some pictures. I've found it very hard to find pictures of the Reverso with the stainless steel bracelet being worn. Also, I am not able to try them on at the moment as the UK is in lockdown.
Any input would be much appreciated!