Aug 20, 2013
9,338
22,258
These 2 bags have had my eye for quite some time but others have gotten in the way.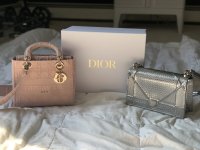 The Lady D-Lite is just such a cool take on the classic Lady Dior. And with the Diorama being discontinued, I want to make sure I picked up the micro cannage version sooner rather then later.
Let's not forget about the personalization that can be done on their embroidered bags which is really what had me sold on this bag. I kept going back forth on the pink and the beige but ultimately the pink won.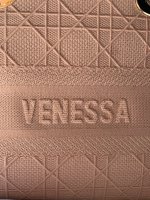 The details on both of these bags is just amazing. Dior just does bags so well!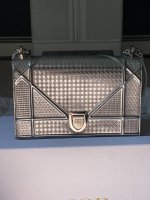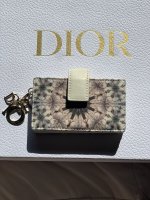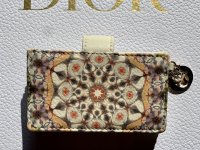 I also picked up a card holder for my smaller bags
Group photo: