I've always been interested in vintage Chanel, but I'm always afraid of fakes/ low quality/ paying a bad price . I missed a lot of sales/ auctions on the pieces I've wanted due to this fear, which has lead me to now.
It's been authenticated by Entrupy (even though I know it's only 96-98% accurate). There's no card, but there is a serial number that was listed (no picture of it though -I've asked for a picture but they said they can't post more).
It's for up for sale for $3900 USD+ taxes. Would you do it?
(Sorry the pictures aren't in order. I didn't know how to rearrange)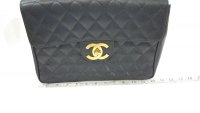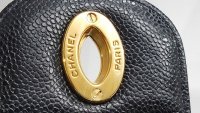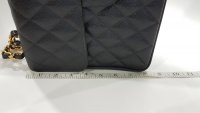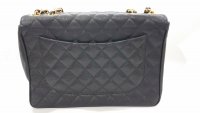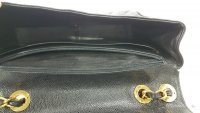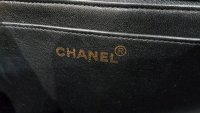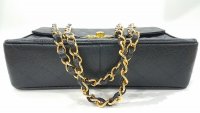 Last edited: