My eyes are somewhat similar to this setting/placement, right down to the wide face shape.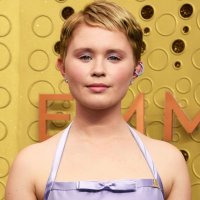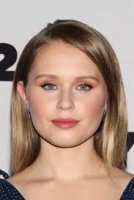 I'd like to increase IDP distance and make it look less close set
What can I do?
Do you think increasing height of nose bridge and a more projected/contoured forehead makes it better? Do you think shaving my cheekbones and temples will make my eyes look less scrunched up together?