Mar 16, 1980
17,266
6,647
41
After years of strenuous negotiations with the world's top brands in luxury, we are proud to announce the opening of the
PurseForum Fan Merchandise Store
. We are excited to offer our loyal members exclusive access to the most coveted fan merch that has been curated in collaboration with your favorite brands.
Please inquire below in this thread to receive purchasing information. These are limited edition product and will go quickly, so don't hesitate. Serious inquiries, only
CHANEL BOY CLUTCH Edition digiTPF
Fully digitized TPF logo sequence, optionally with PurseForum username encoding. Thunderbolt 3 compatible, integrated 3TB SSD and Wifi Hotspot.
Starting at $8,500.
HERMÈS BIRKIN 40 POINT THREE CENTIMETRES in Logo Rouge
Togo leather tanned in the signature TPF logo red & black, this one-of-a-kind special edition Birkin will guarantee envious stares from your fellow H collectors.
Priced at $47,000 or a body appendage of your choosing.

FERRARI 488 GTB COUPE in Borsa Foro Rosso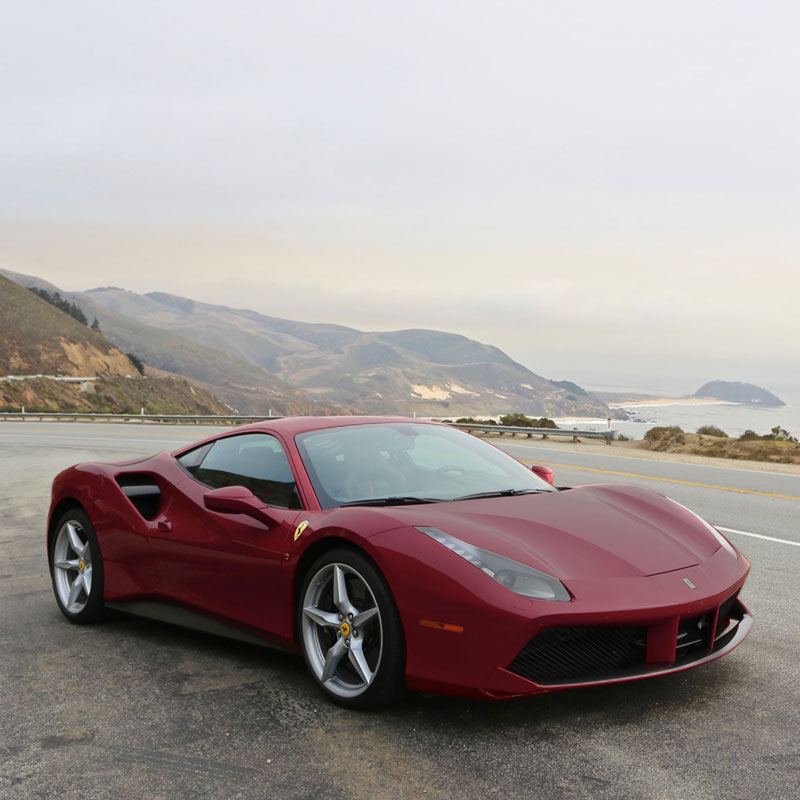 Zip to your favorite shopping mall in style in this turbo-charged beast of a car.
Starting at $488,000.
ROLEX LADY-UNJUST Oyster Forum Special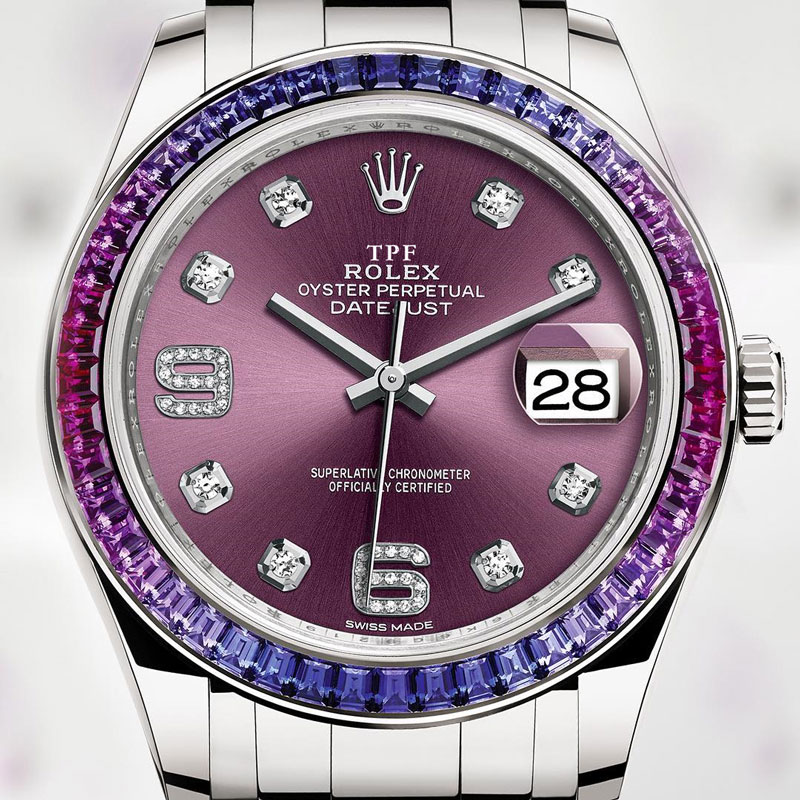 Special TPF dial, loads of bling and highly limited run of 0 pieces produced, this collector's edition Rolex promises to be a sound investment with guaranteed appreciation.
Priced at $90,000.
CARTIER LOVE-YOUR-FELLOW-TPFER Bracelet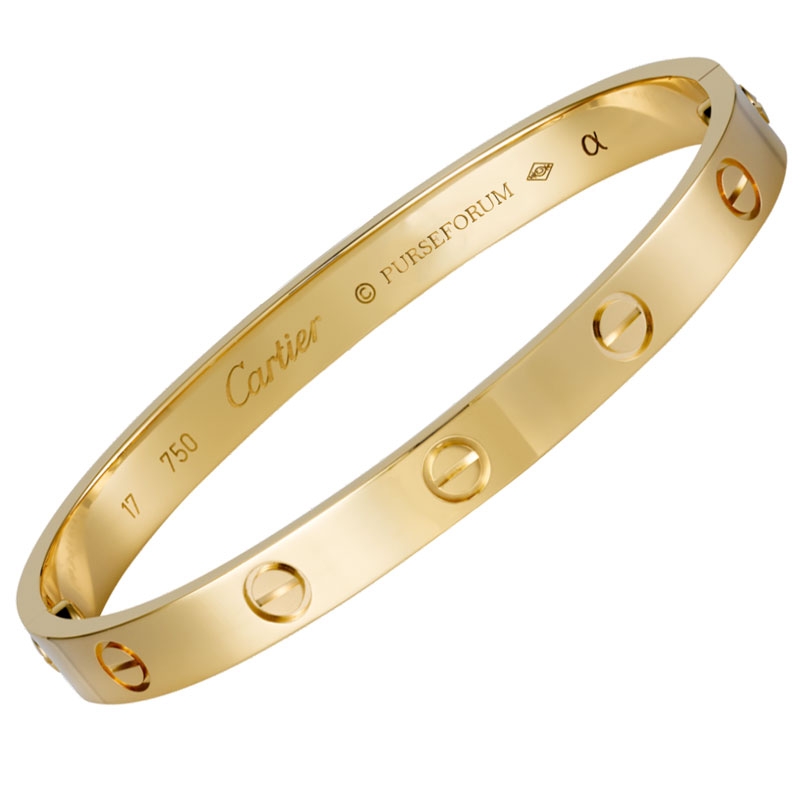 Show your best TPF friend how much you care for them and their polarizing opinions on various subjects by gifting them this special solid gold bracelet.
Currently unavailable.


Last edited: