Hi everyone!
First post here on H forum after a very long hiatus from TPF (Chanel and Celine forums mainly), introducing my small but mighty H bag family accumulated over the course of just the last 2 months!! All bags were purchased at H Madison...
Without further ado, for your viewing pleasure -
1) K28 / Bleu Nuit / Togo / PHW - a dear friend kindly used her quota for me!
2) Roulis Mini / Noir / Evergrain / GHW - love the clever spring toggle strap closure and the discrete shape
3) Constance 24cm / Etoupe / Epsom / RGHW - obsessed with RGHW
I'm dying for a K25, Kelly mini II and Constance mini next... hopefully I can get one of these babies when I go to Paris for my birthday week in July!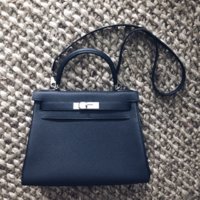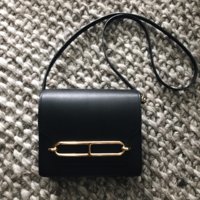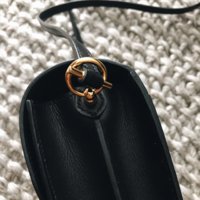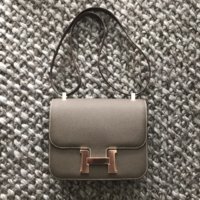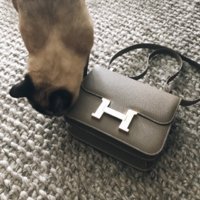 Last edited: