Have you ever walked into a LV store to "just browse" but end up walking out with one of the largest purchases you've ever made? Yeah, that's exactly how it happened to me.
I'v been contemplating on the LV PM for the longest time, but when I saw the Neo Noe in person I thought it was a match made in heaven! I was so tempted to get the pink lining, but felt that the black was more versatile.
Also, it's my first monogram piece! Thank goodness for our tax returns!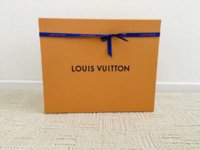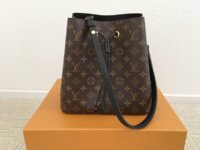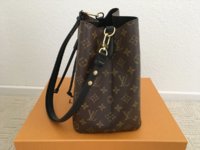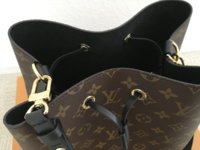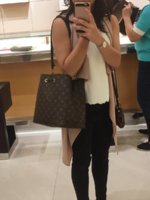 For reference, I'm 5'1''

I rarely ever make the straps crossbody because it's way too long for my frame.