I called my local
Coach
boutique store on Friday night and put a small item on hold. It was a good thing that I called too because it was the very last one they had, and the item is sold out online at Coach.com.
Yesterday was a cold, rainy day but I headed over to the Coach store to get my small and inexpensive item, and I was determined that it was the only thing that I would be purchasing. I did buy the small item but I gave into temptation and also picked up a large item!
Here's some teaser pics for my purchases, any guesses?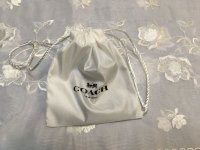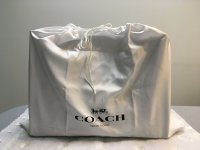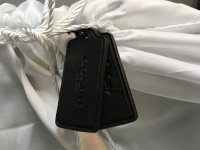 Last edited: