I need help choosing my first designer handbag: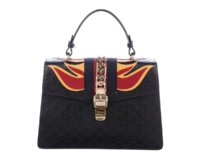 1st choice: I am obsessed with this bag I was able to find it in the pre loved market, I love how edgy and unique this bag is. I asked my mother her opinion but she thinks this bag will bring to much attention, wrong attention.
2nd Choice: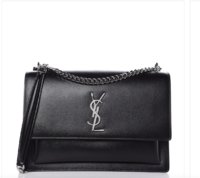 I love the structure of this bag, this is the Saint Laurent Sunset Bag in the large size. I love how classic and timeless this bag is, BUT I have heard terrible things about this bag from the lack of space to the poor quality of leather. And that is an issue that is making me shy away from the bag.
3rd Choice: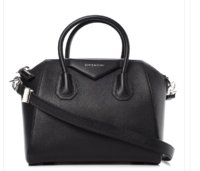 I love the Givenchy Antigona, I like the structure of the bag, how much room it has and the simplistic but unique design as well. But I'm confused if I should get the Calfskin or Goat Skin leather.
Thank you so much for helping I'm new to to purse blog .